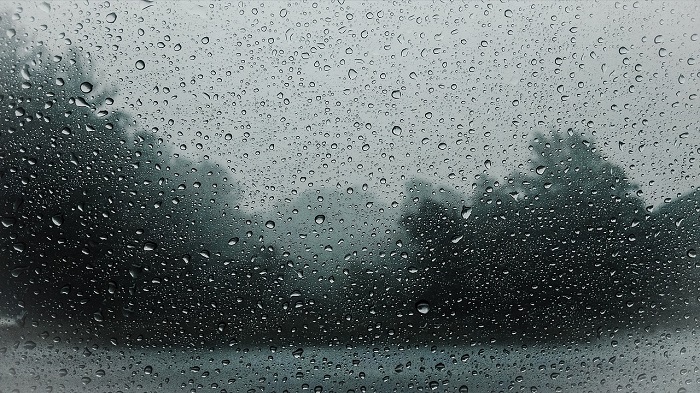 Muscat: The Wilayat of Ibri in the Al Dhahirah Governorate received the highest amount of rainfall in the Sultanate of Oman during the period – September 19 till September 20, 2022, which was 25 mm.
According to the data shared by the Ministry of Agriculture, Fisheries and Water Resources, the Wilayat of Ibri has recorded 25 mm of rainfall during the period from September 19-20, 2022, followed by the Wilayat of Ibra in North Al Sharqiyah Governorate with 23 mm and then the Wilayat of Izki that located in Al Dakhiliyah Governorate with 20 mm.
While the Wilayat of Al Hamra in the Al Dakhiliyah Governorate received 14 mm of rainfall, 10 mm in the Wilayat of Mahdah in Al Buraimi Governorate and 7 mm in the Wilayat of Al Buraimi, Al Buraimi Governorate. Al Jabal Al Akhdar in Al Dakhiliyah Governorate recorded 5 mm of rainfall and 2 mm in the Wilayat of Nizwa.